Nautilus Nonsense
---
Nautilus Nonsense is a short sub nautical high score attack game focused on mouse interaction. Poke and prod nautiluses to collect their coins.
Created by Matt McGill.
---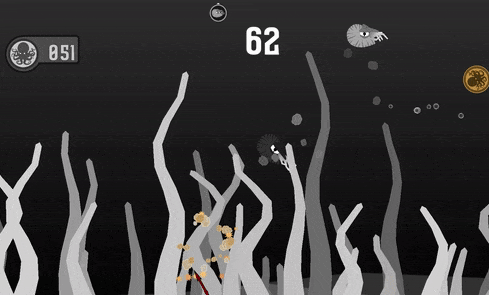 ---
Controls:
Move mouse to navigate and collect coins
Left click to poke
Hold right mouse to steady camera
Escape or space bar to pause game
---
Install instructions
Some browsers are incompatible with WebGL. If you have issues running the game please try using the latest version of chrome or firefox. Alternatively you can download the game to play offline.